How to get involved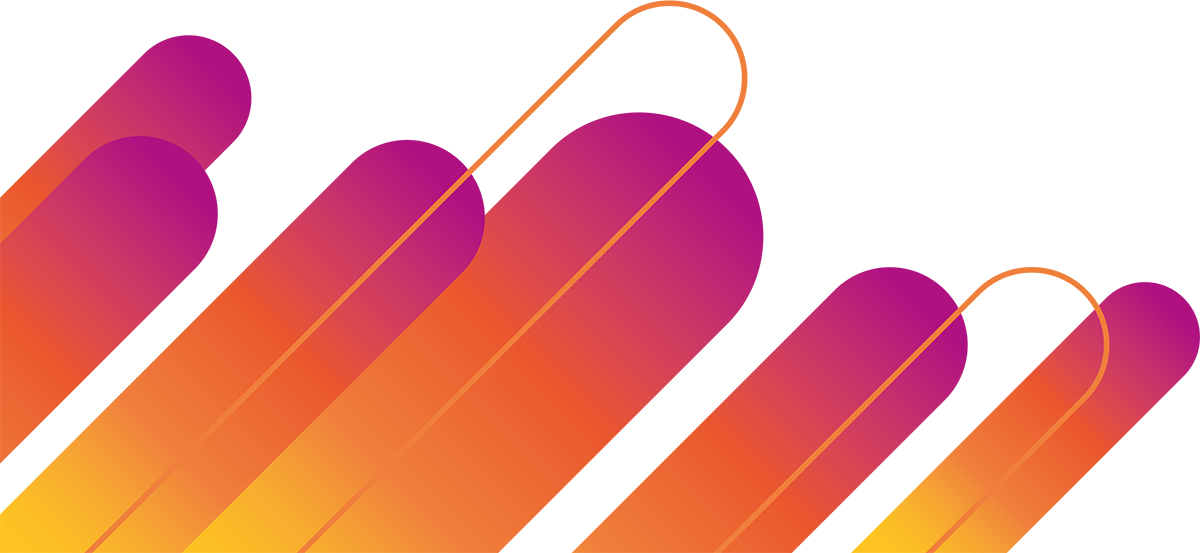 CTI Symposium Expo 2023
Bringing conference conversations to life.
Supporting you is our passion. Make the most of the sales opportunities that this market has to offer. Get in touch with us and benefit from countless opportunities. You want to showcase exhibits, place content or strengthen your recognition within your target group? CTI SYMPOSIUM EXPO is your first choice.
Exhibitors from 2022 are granted a first right of refusal. Apply for your space early – we will get back to you with more information. Use our contact form or get directly in touch with senel.celik@car-training-institute.com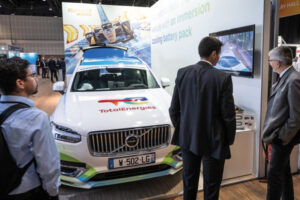 WHY SPONSOR OR EXHIBIT?
Showcase new products
Gain industry attention and update the market about
your products and services
Increase your brand and product awareness
WHO SHOULD SPONSOR OR EXHIBIT?
Manufacturers and suppliers for passenger cars, commercial vehicles and trucks, especially in the field of
EV, FCEV, HEV Drives
E-Drive Transmissions
E-Motors / Inverters
Power Electronics
Sensors & Controls & Software
Batteries, Boardnet
Charging Infrastructure, Energy Supply, E-Fuels
Lubricants and Fuels
Thermal Management, Cooling
NVH
Manufacturing, Production and Recycling
Engineering Services
Mining & Speciality Metals
Manufacturing Technology Innovations
Interested to contribute an article or place an ad in the cti magazine?
Contact