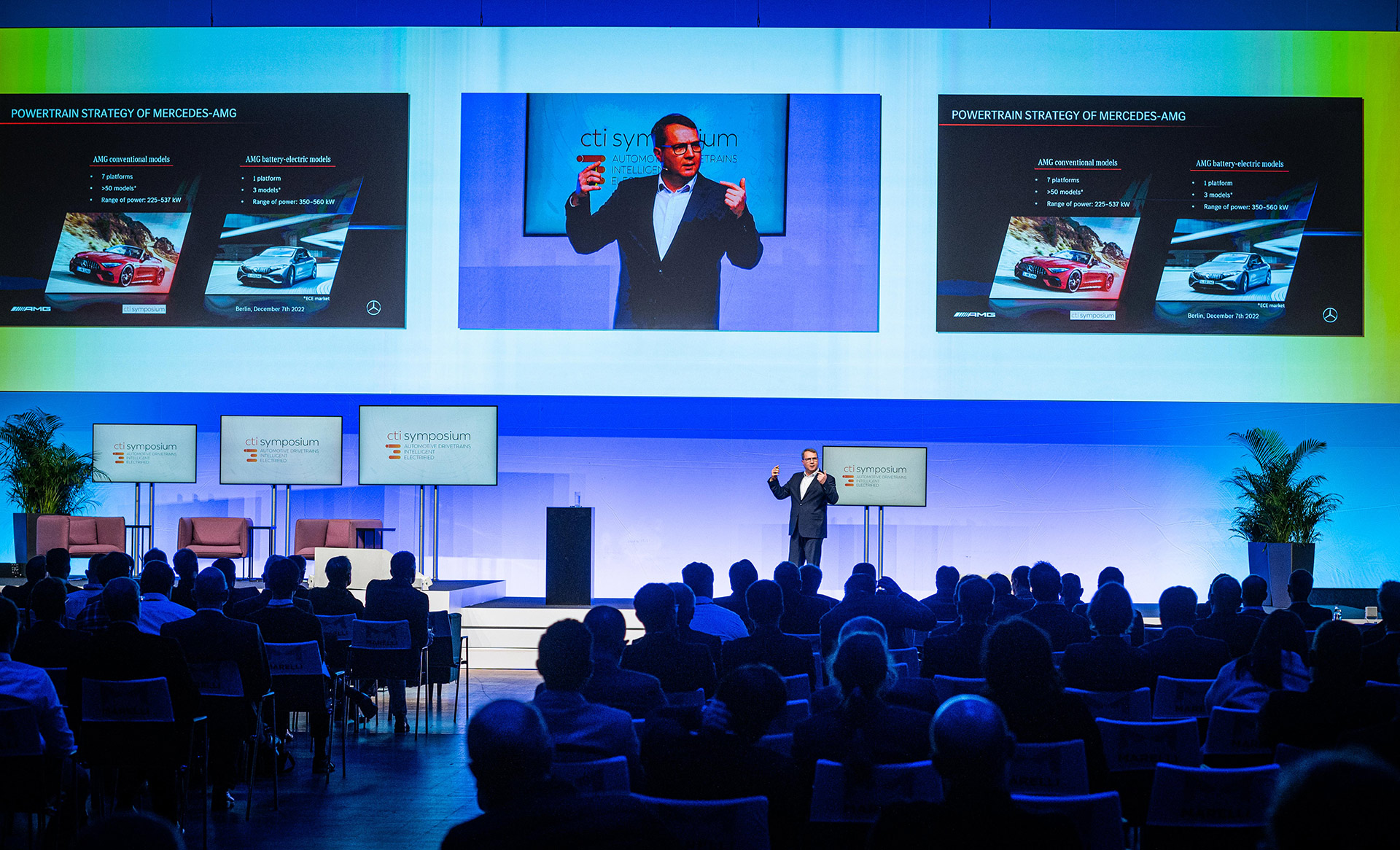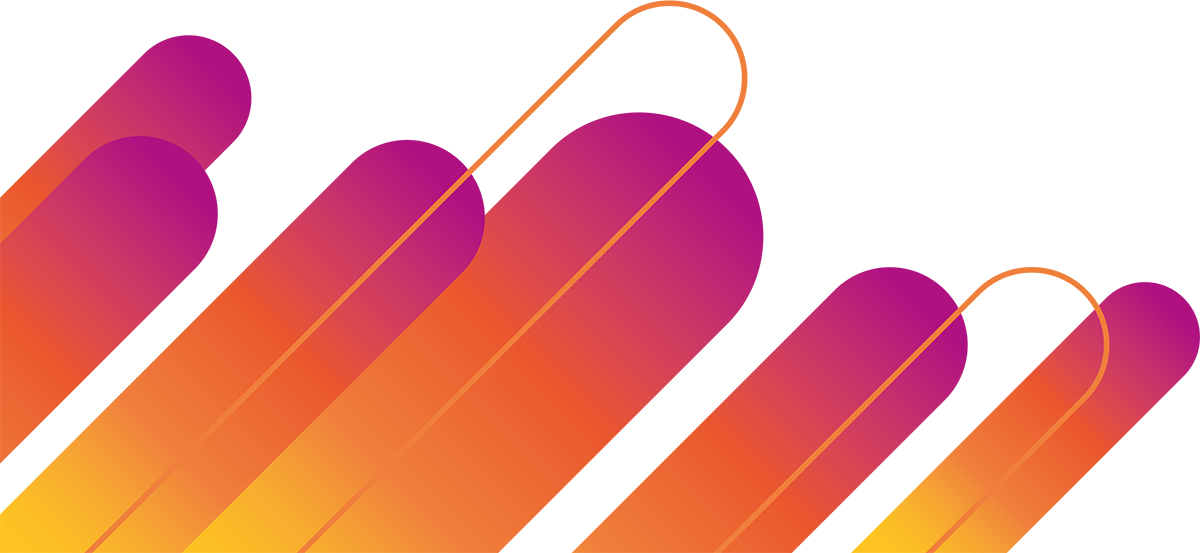 KEEPING PACE
DURING THE TRANSFORMATION
TOWARDS ELECTRIC MOBILITY
International Congress and Expo | 5 – 6 December 2023, Estrel Hotel, Berlin
Speakers 2023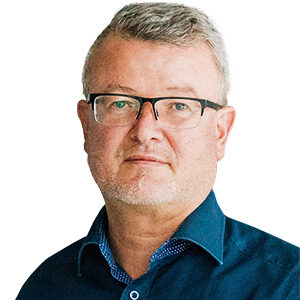 Prof. Dr Maximilian Fichtner
Executive Director & Head of Solid State Chemistry – Helmholtz Institute Ulm (HIU), Germany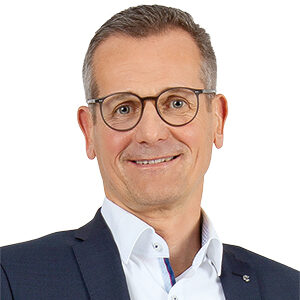 Thorsten Jablonski
Head of Technical Development and Product Management – Volkswagen Group Components, Germany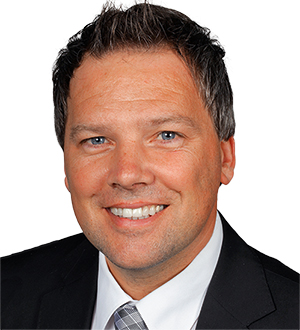 Konstantin Neiß
Director E-Drive System & Center of Competence E-Drive Units – Mercedes-Benz & Chairman of YASA, Germany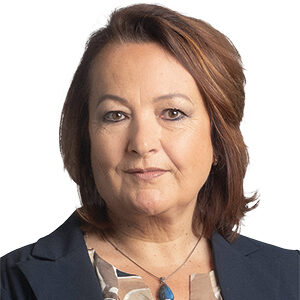 Anja van Niersen
CEO – Milence, The Netherlands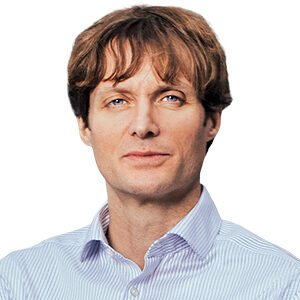 Giovanni Palazzo
Senior Vice President – Volkswagen Group Charging & CEO – Elli, Germany

Topics 2023
Transformation of the Automobile and Supplier Industry
Latest and Future EVs
Mobility and Transport Concepts
Transformation of the Propulsion
Panel Discussions:

The "BEV for Everybody"
Who Will Take the Commercial Vehicle Volume?
Deep Dive Sessions on Passenger Cars and Commercial Vehicles
E-Drives, E-Motors
Thermal Management, Battery System Technologies
Markets – Strategies – Supply Chain
FCEV, HEV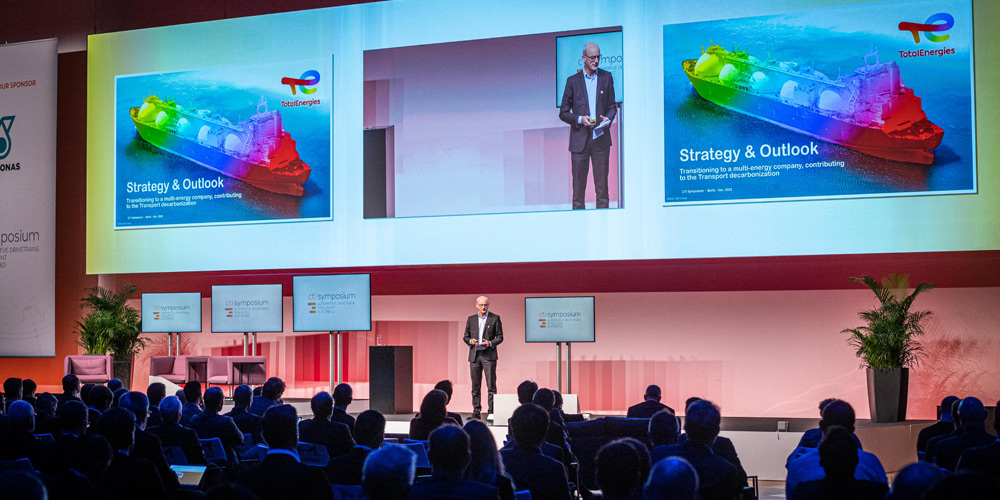 Strategies and technologies for carbon-free mobility
The automotive industry is transforming rapidly towards zero-emissions mobility.
While net zero emissions can be achieved with different drive systems and primary energy carriers, all solutions have one thing in common: CO2-neutral mobility based on renewable energy sources.
The International CTI SYMPOSIUM and its flanking specialist exhibition is THE industry event in Europe dedicated to sustainable automotive powertrain technologies for passenger cars and commercial vehicles. The event brings together automotive decision makers and industry experts discussing latest strategies, technologies, innovations and the automotive powertrain as part of the greater energy transition!
Extensive OEM and supplier reports & panels
Hundreds of delegates and companies from 20+ countries attending
100+ speakers and panelists
Extensive exhibition for powertrain technologies, components, materials and engineering solutions
25+ Hours of content & networking
Updates from cti-symposium.world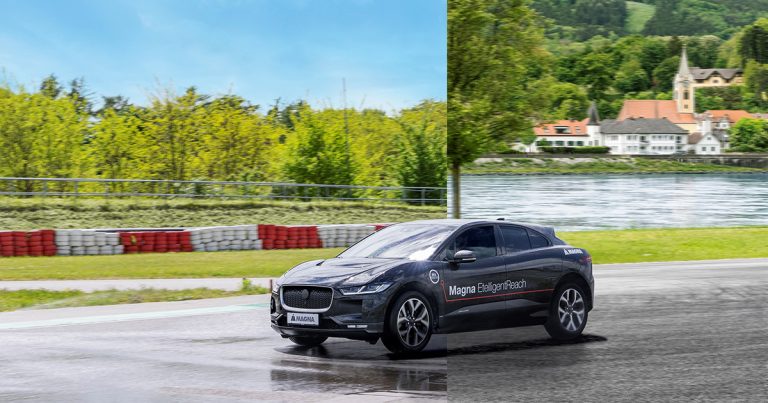 All-wheel drive electrification benefits dynamics, safety, efficiency, and convenience. Besides an advanced drive architecture, this requires consequent functional integration through software. In electric all-wheel drives (eAWD), functions are increasingly defined through software. Magna improves efficiency as well as drivability through the 'Magna Vehicle Motion Control'. This software-based system includes a control loop with five elements: […]
Continue reading