Foreword of the Chairmen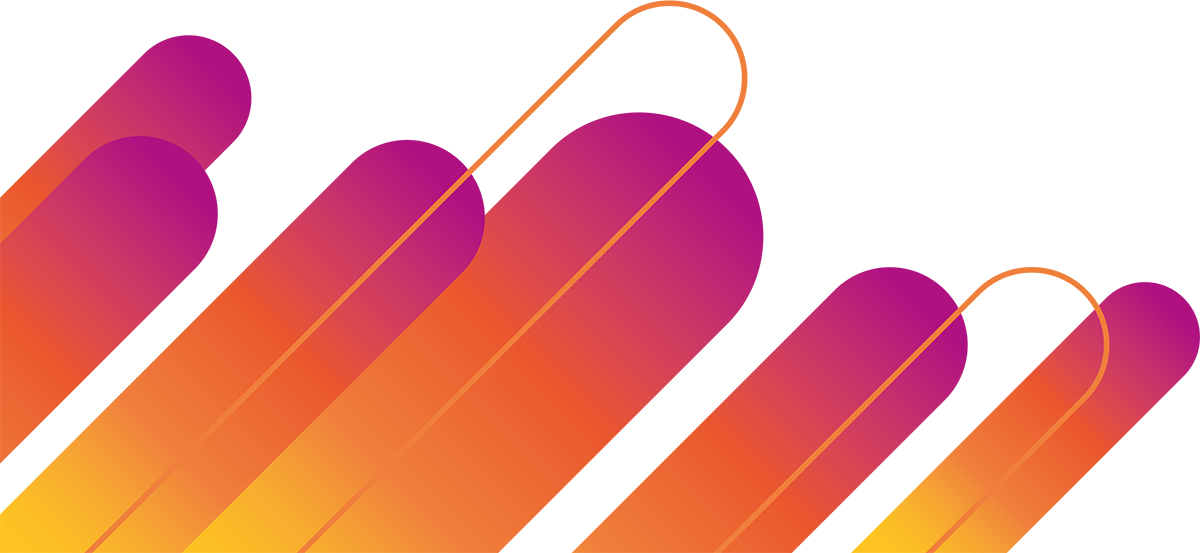 Technologies and strategies for carbon-neutral automotive powertrain systems
The automotive industry is rapidly moving towards zero-emission mobility, which is possible with a variety of drive systems and primary energy sources. Although the industry has gained valuable experience in the mass production of low-emission vehicles, the key question remains: What solutions will enable the necessary transition to carbon-neutral powertrains across all segments and markets, and who are the right business partners to achieve these goals?
Our symposium will address these challenges in numerous plenary and session presentations, as well as in two panel discussions: "The BEV for everbody" and "Who will take the commercial vehicle volume – FCEV, H2 ICE or BEV?". There is much to discuss at all levels, and to remain successful, an interdisciplinary exchange between automakers and suppliers at all levels is necessary.
The CTI Symposium brings together experts and decision-makers from passenger car and commercial vehicle OEMs, system and component suppliers, engineering service providers, software developers and market specialists to provide you with the latest developments, innovations and ideas, valuable suggestions and new contacts.
We look forward to welcoming you to CTI SYMPOSIUM GERMANY 2023 and its accompanying exhibition.
The Chairmen of the CTI SYMPOSIUM GERMANY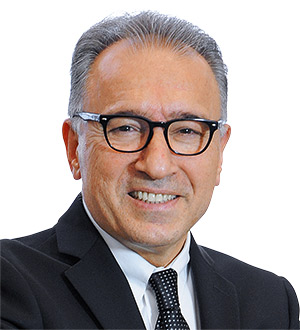 Prof. Dr Ferit Küçükay
Director – Center for Automotive Engineering, Innovationsgesellschaft Technische Universität Braunschweig mbH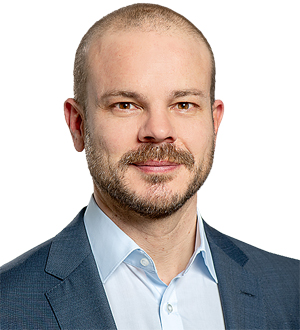 Prof. Dr Malte Jaensch
Chair of Sustainable Mobile Powertrains – Technical University of Munich, Germany