Partners 2023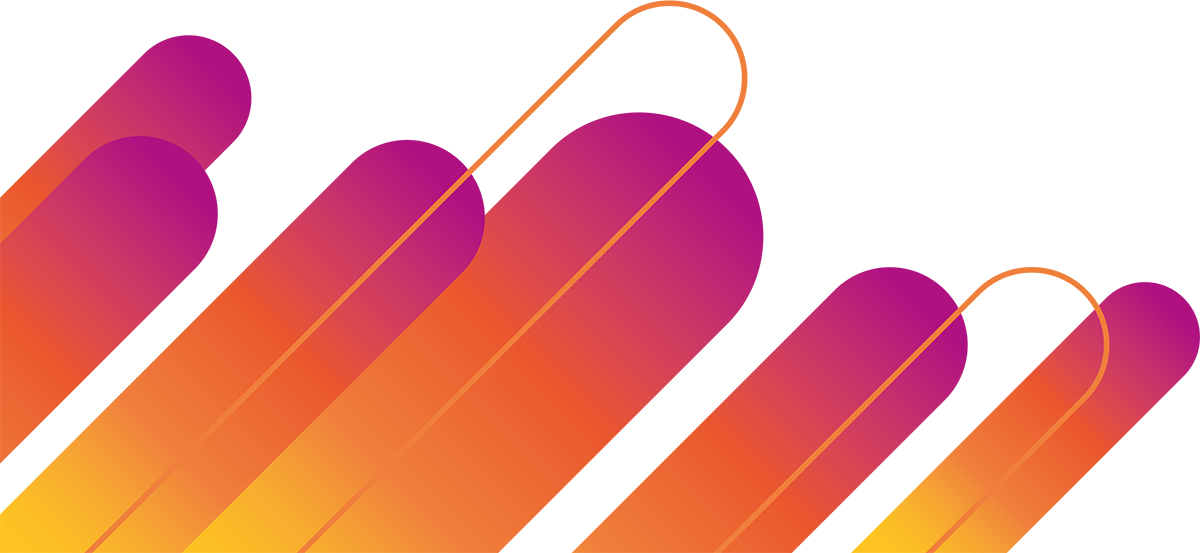 Dear partners,
we would like to bring to your attention that there is currently a fake email circulating in the name of CTI Symposium. The sender is a Ms. Emma Pearson. Please report this email as a phishing email in your email account.

Please do not respond to this email. We are working hard to stop these phishing emails.

We will keep you informed.

Best regards,
CTI-Symposium-Team
Gold Partner


Magna's powertrain group is an operating unit of Magna International and a long-term premier supplier for the global automotive industry with full capability in game-changing powertrain design, development, testing and manufacturing.
As one of the world's largest suppliers of transmission and all-wheel drive systems, as well as powertrain subsystems and transmission components for passenger cars and light commercial vehicles, we have a unique market position.


MARELLI is one of the world's leading global independent suppliers to the automotive sector. With a strong and established track record in innovation and manufacturing excellence, our mission is to transform the future of mobility through working with customers and partners to create a safer, greener, and better-connected world. With around 54,000 employees worldwide, the MARELLI footprint includes 170 facilities and R&D centers across Asia, the Americas, Europe, and Africa.
As an innovative and high tech company with an integrated approach to vehicle energy management, MARELLI has developed a complete, modular portfolio of leading edge technologies to control, manage and optimize the energy balance in electric vehicles.
Leveraging its combined competencies in e-powertrain and thermal solutions, the company offers a full selection of single components, as well as subsystems, up to solutions for the management of complete integrated vehicle energy management system.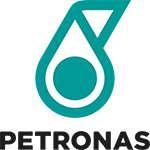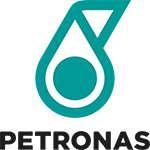 PETRONAS Lubricants International is the global lubricants manufacturing and marketing arm of PETRONAS, the national oil corporation of Malaysia.
Established in 2008, PETRONAS Lubricants International manufactures and markets a full range of high-quality automotive and industrial lubricants products in over 100 markets globally.
Headquartered in Kuala Lumpur, PLI has over 30 marketing offices in 28 countries, managed through regional offices.
PETRONAS Lubricants International is the technical resource behind PETRONAS' Technical Partnership to the MERCEDES AMG PETRONAS Formula One Team, and is responsible for the design, development and delivery of the Fluid Technology Solutions™- with customised lubricants, fuel and transmission fluids to power the Silver Arrows.
Currently ranked among the top 10, PLI is driving an aggressive business growth agenda to secure its position as a leading global lubricants company at the forefront of the industry.