The exhibitions are accompanying the main days of the CTI SYMPOSIA. They are leading platforms for executives from the automotive drivetrain industry. Suppliers are by far the largest exhibitor group and are therefore the core of all exhibitions. The combination of SYMPOSIUM and EXPO provides unique networking opportunities extending beyond single markets. The expos are designed to help you grow your business.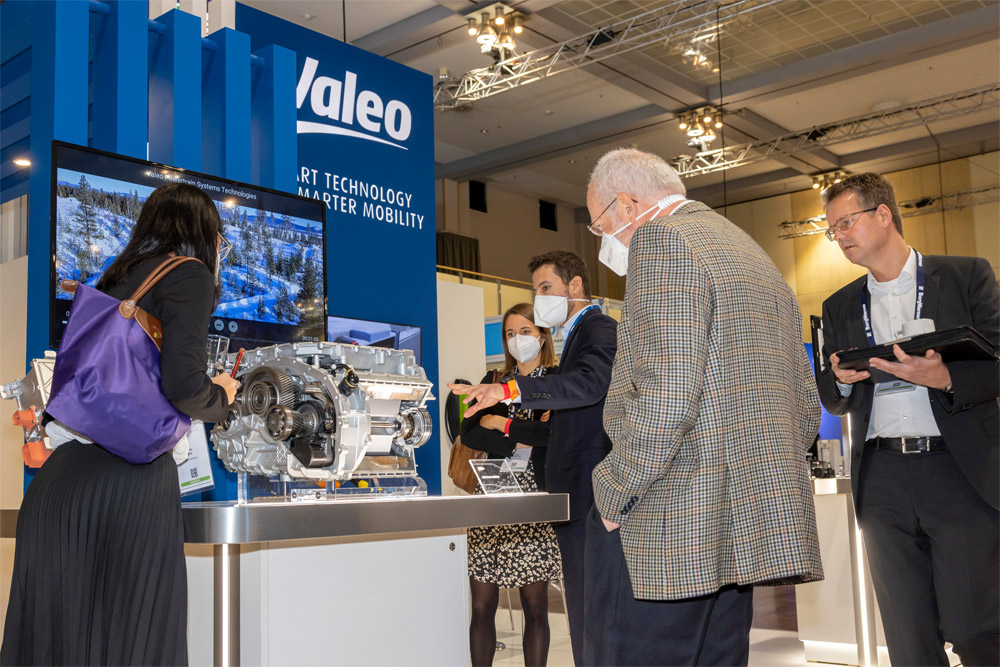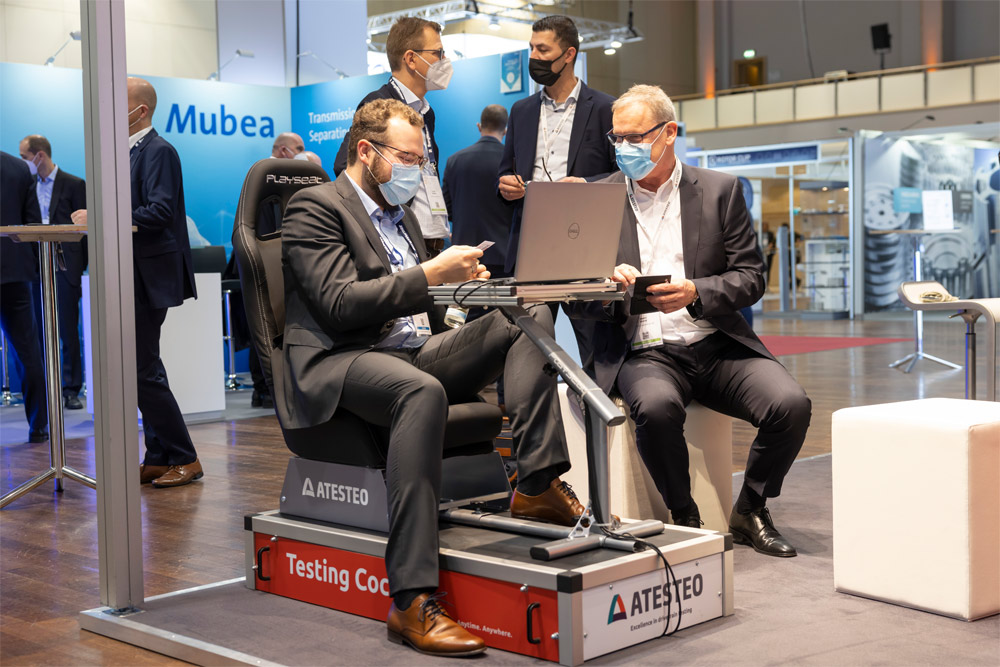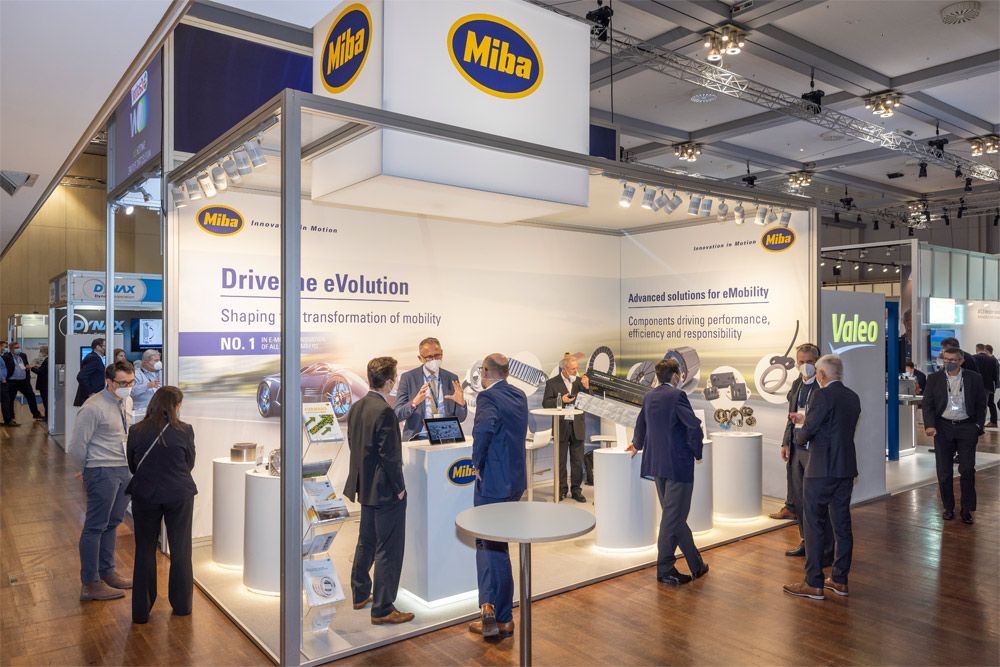 WHY SPONSOR OR EXHIBIT?
Showcase new products
Gain industry attention and update the market about
your products and services
Increase your brand and product awareness
WHO SHOULD SPONSOR OR EXHIBIT?
Manufacturers and suppliers for passenger cars, commercial vehicles and trucks, especially in the field of
EV, FCEV, HEV Drives
E-Drive Transmissions
E-Motors / Inverters
Power Electronics
Sensors & Controls & Software
FCEV Drive Components
Batteries, Boardnet, DC DC Converter, Charging Infrastructure
Lubricants and Fuels
Thermal Management, Cooling
NVH
Manufacturing, Production and Recycling
Engineering Services