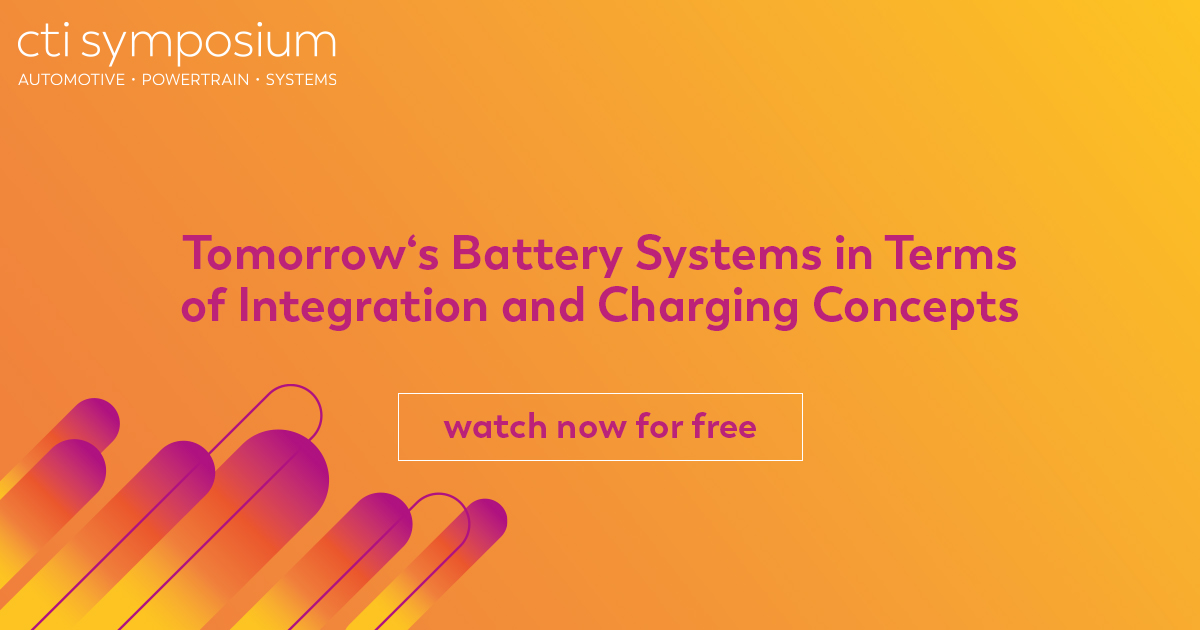 Recording 10 November 2023
To scale up BEVs, affordability and efficiency are key. Intelligent vehicle architectures and battery systems reduce cost and enhance customer experience.
Vehicle price, range and charging experience are critical decision factors for buyers and therefore market success of BEVs. With the new modular e-drive system (MEB) Volkswagen designed a platform for purely electric vehicles. The battery systems, the integration and charging concepts aim to provide competitive BEVs of various classes and will achieve ranges of up to 500 km and more. For next generations of battery Systems the main question will be the type of cell, its variety and even more the integration concept of the battery system into the car.
Learn more about:
The ID.Family and Structure of the new MEB
The influence of components and thermal management on charging power and performance
Enhanced customer experience
Future Battery technology: Unified Cell with optimized integration concept
Your speaker:
Dr Holger Manz
Head of Plant Hannover
Volkswagen AG
Recording: