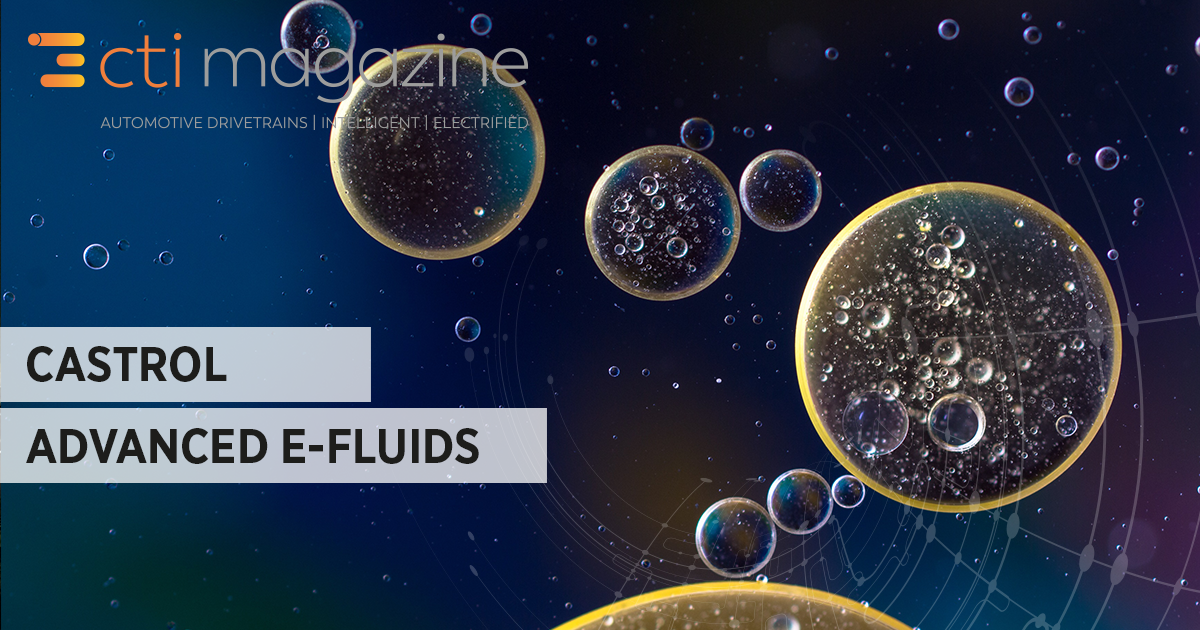 The world of transport is going electric and e-fluids have a vital role to play. EVs play a key part in the mobility revolution and the pathway to decarbonizing transport. Castrol's e-Fluid expertise extends across land, sea and even space.
In space, Castrol greases to help keep its $ 820 million NASA InSight Mars Lander working in the unforgiving conditions on the Red Planet.
At sea, Castrol e-Fluids support equipment used in the transfer of power from an engine or electric motor to a propeller or thruster.
On land, Castrol has developed a range of e-fluids to meet the needs of vehicle manufacturers. From transmission fluids, which are inside many EVs already on the road, to greases and coolants, these fluids enable electric vehicles to run smoothly, efficiently and stay cool.
Developments include Castrol's lowest viscosity e-transmission oil, designed for efficiency, durability and reliability.
Castrol is partnering with major manufacturers to ensure its lubricants deliver what drivers want: to go further on a single charge, enable longer life of transmission and component parts, and ensure long-lasting battery health.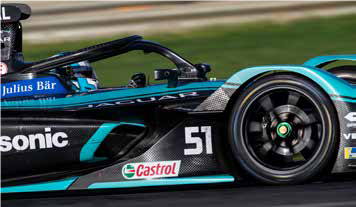 As EVs continue to evolve, Castrol's best brains are not only defining the fluids, but the way the fluids are defined: pioneering unique testing and monitoring methods, driving efficiency and economy going beyond the standard requirements of the fluids, taking consumer insights and engineering technical solutions; advancing technologies that will lead to breakthroughs for the transport of tomorrow.
Transmission e-fluids: the demands on e-transmissions are more severe than conventional transmissions, with maximum torques delivered at low speeds and sometimes the integration of electric motors into the transmission. Castrol develop fluid possessing appropriate dielectric properties and component compatibility to allow electronics to function correctly over lifetime.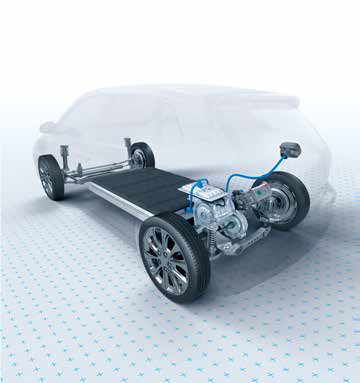 Coolants e-fluids: Electric vehicle batteries work hardest when charging and discharging energy. As electric vehicles advance, batteries will face unprecedented stresses due to developments in ultrafast charging and vehicle performance. To combat this Castrol has developed Coolant e-fluid and is working on unique technology for future battery coolants.
Greases e-fluids: for the increasing number of electric motors on board. These greases carry out a range of duties from lubricating the electric motor that drives the car, to supporting multiple electric motors supporting vehicle ancillary services.
Castrol continues to work on improving the efficiency of conventional engines and transmissions whilst also embracing the exhilarating growth of electrification. It literally is more than just oil, it is liquid engineering the future.