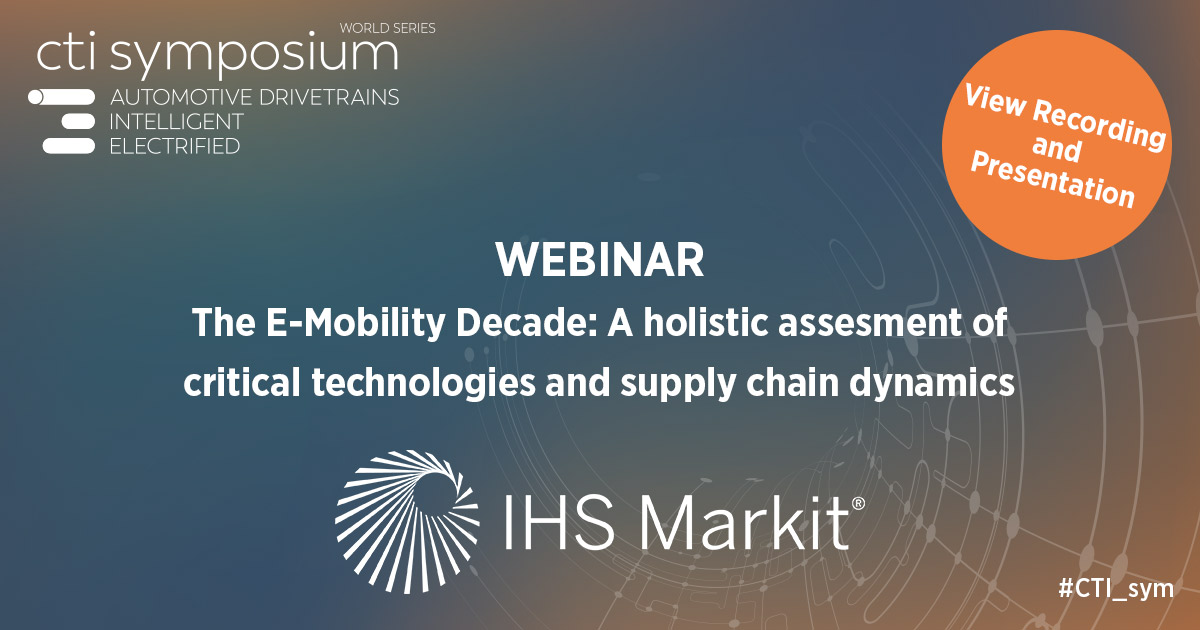 A Special Webinar for the International CTI SYMPOSIUM Community in conjunction with IHS Markit
Despite existing and immediate pressures generated by the COVID-19 crisis, the automotive industry direction of travel towards increasingly electrified propulsion remains intact. Challenges imposed by air quality legislation and CO2 requirements remain, whilst investments from car manufactures and suppliers well established before the crisis will look to bear fruit. A slew of new technology is forecast to become ubiquitous in the coming years as the next wave of likely more cautious EV adopters transition away from the internal combustion engine. They are forecast to embrace increasingly connected, autonomous and shared mobility means, underpinned by electric component technologies, at an increasing annual rate of more than 20% between 2021 and 2026.
View recording and presentation
In this context and further out into the decade, a paradigm shift is set to be observed as the suppliers of key new e-mobility component technologies and associated systems look to achieve scale and market share in rapidly evolving technology segments. Which battery material technologies will make for profitable long-term investment? How will demands for superior inverter performance be met and using which component technologies? Where will the value reside in the fully integrated eAxle powertrains of the future? How will these technologies be cooled to ensure optimum conditioning, efficiency and longevity? Understanding these strategic questions will be critical to inform investment decisions and future direction.
Join IHS Markit's Supply Chain & Technology analysts for this CTI webinar as they share forecast insights, outlining their independent perspectives in these key growth areas.
The experts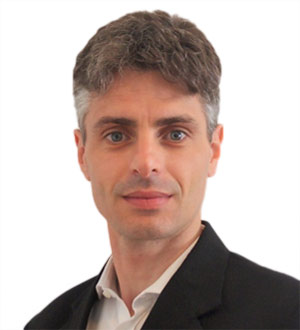 Matteo Martini
Principal Research Analyst
Thermal, Automotive, Supply Chain & Technology
IHS Markit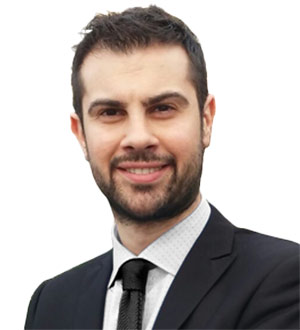 Claudio Vittori
Senior Technical Research Analyst
Powertrain & E-Mobility Component Research, Automotive, Supply Chain & Technology
IHS Markit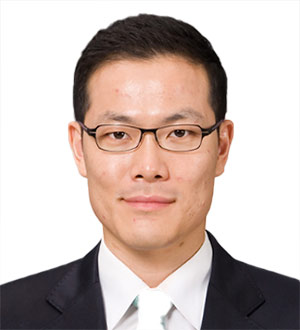 Ph.D. Richard Seiho Kim
Principal Analyst, E-Mobility Component Research
Automotive, Supply Chain & Technology,
IHS Markit
The webinar was moderated by
CTI SYMPOSIUM USA Chair
Dr. Hamid Vahabzadeh
Strategy Advisor at AVL List GmbH
Partner
View recording and presentation
Tagged with: Webinar